Shakespearian Shenanigans
Shakespearian Shenanigans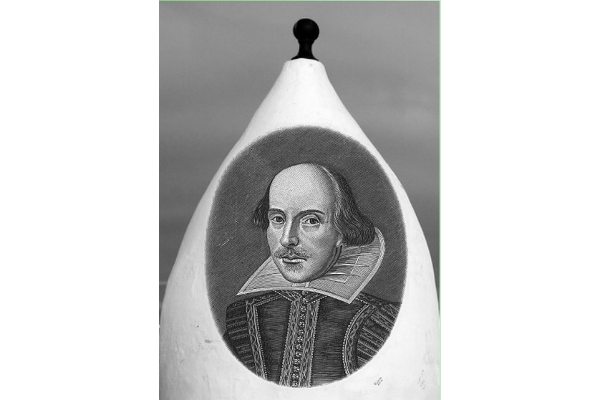 Our tribute to The Bard celebrates the 401st anniversary of his death. The music inspired by Shakespeare and the English composers; high jinks from Henry Purcell's The Fairy Queen, stirring choruses from A Shakespeare Ode by the English Mozart, Thomas Lindley and Vaughan Williams' In Windsor Forest. Solo songs performed by our choir members.
Tickets £12, 18s and under £3 (cons) available by calling 01625 575554.
7.30pm Bollington Arts Centre
Please visit www.bollfestchoir.org.uk for more information.