Bollington SciBar
Microplastic contamination of urban rivers 
Vale Inn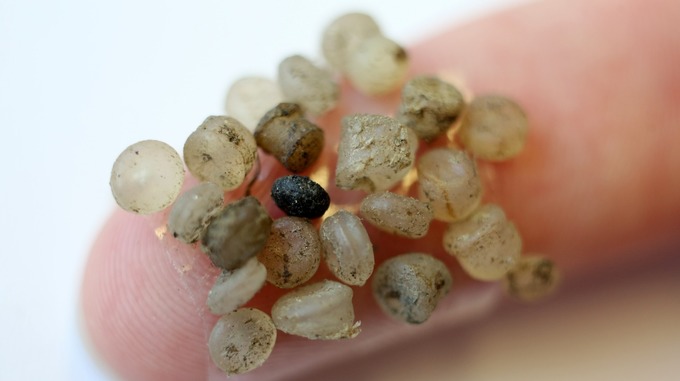 Professor Jamie Woodward, Head of Geography, University of Manchester .
This talk will explore our changing relationship with the rivers of Manchester from the Industrial Revolution to the present day. It will look at historical records of river environments and consider the implications of very recent research by a team from the Department of Geography at The University of Manchester that has identified a new contamination problem - the menace of microplastics. 
Talk starts at 6.30pm at the Vale Inn, Adlington Road, Bollington. All welcome, no charge.