Bollington SciBar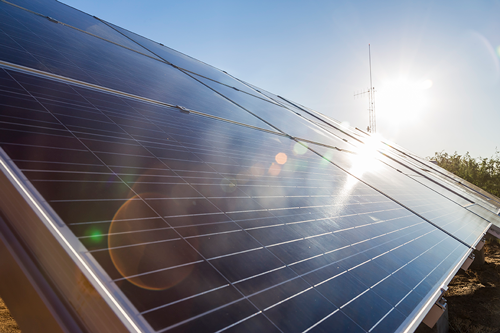 Solar Energy and its journey from the centre of the Sun to your electric kettle
The amount of solar energy received by planet Earth in one hour is as much energy as the whole of civilization uses in one year. We have the job of harvesting this renewable energy as effectively and efficiently as possible. In this presentation, solar energy will be described from its birth in the centre of the Sun through its journey to Earth to the harnessing of this energy by various technologies. This involves a wide range of physical principles from nuclear fusion to radiation physics and thermodynamics. Ways in which solar energy can be stored when the Sun is not shining will also be described.
Speaker: Prof George King, The Photon Science Institute from the University of Manchester
Talk begins 6.30pm prompt at the Vale Inn, Adlington Road.
All welcome, no charge. Arrive early to be sure of a seat.