Bollington Photographic Group Exhibition
Bollington Festival – Framed… A retrospective exhibition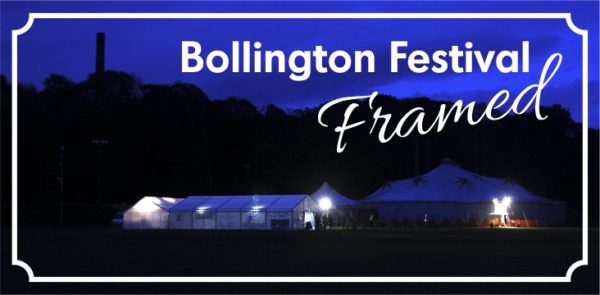 The Bollington Photographic group were invited to make a record of events during the 2014 Bollington Festival.
Along with a massive 15ft, full wall photographic collage, the curated images in this exhibition are some of their best liked festival photographs, selected from the groups' photographic archive of Bollington's heritage, its life and locations.
Sunday 31st March to Sunday 28th April
Artists in residence on Sundays from 2pm – 4pm, gallery open during other events.