Bollington Festival Music Theatre
An event open to all members of the public but especially to children ages 8 to 12 and their families.
Just turn up on the day! Please note that children need to be accompanied throughout by an adult.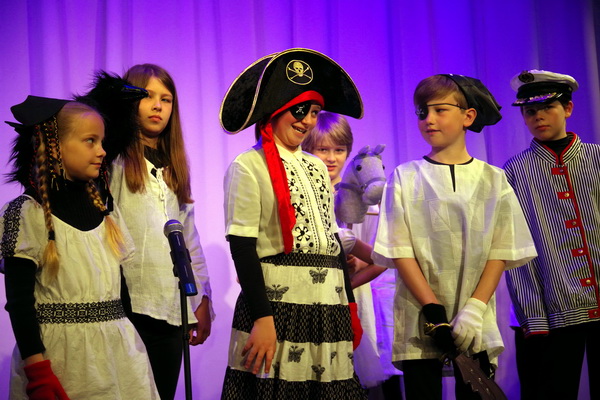 The afternoon will include:
An introduction to our current members, musicians and the sound and lighting crew
A short history of the Music Theatre, illustrated with pictures from previous shows
A performance of *Selina by current members, with costumes, lighting and live music
Free juice and biscuits!
A chance to join in some drama activities and circle games
An illustrated introduction to the next show, **Dr Johnson I presume!
A chance to contribute ideas for the script of Dr Johnson I presume!
A chance to sign up for reminders about rehearsals restarting in January 2020.